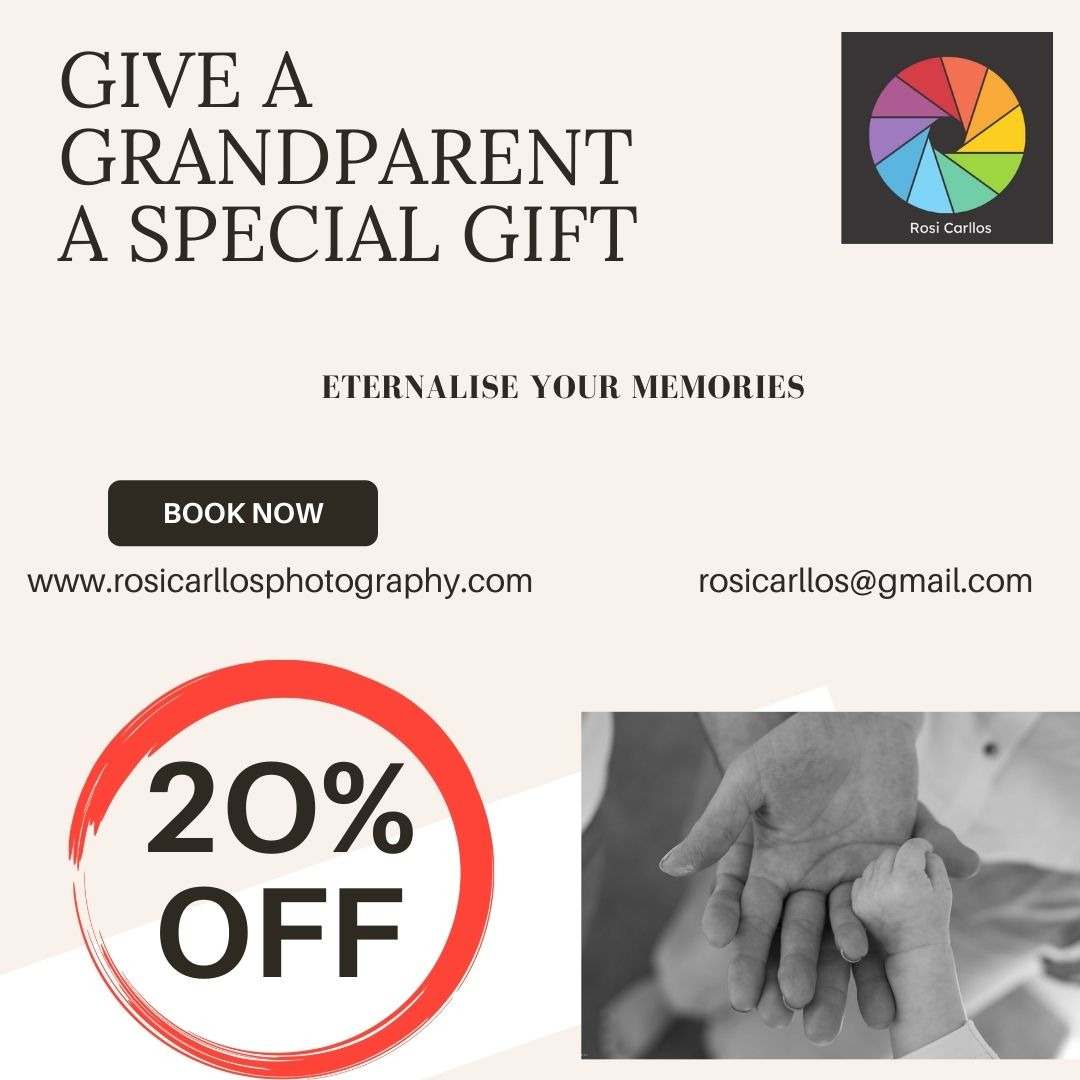 When it comes to their grandkids, grandparents do so much heavy lifting and ask for nothing in return.
A photoshoot featuring a little one and their grandhero is a gift all three generations can enjoy.
Gift a grandparent a photoshoot today and show them how much they are appreciated.
Grandparents are carers, chefs, chauffeurs, cheerleaders and confidantes. Capture the connection.